Vital Home Solution Ltd.
Combining the expertise on areas of software, hardware & solution integration for the purpose of providing a peace of mind. Vital Home Solution, offering wellness, safety and medical at home & community, especially for senior group for vital home care.
MISSION
Customize the uniqueness of each community by bringing technology into life (social, mental, physical and clinical need) – linking the data flow among seniors, family & nursing center by deploying Vital Home Solution.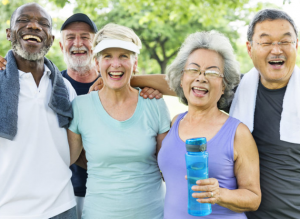 EXPERTISE
Synergy from a group of professionals working across medical & health industry, software & application development, hardware development and system integration.